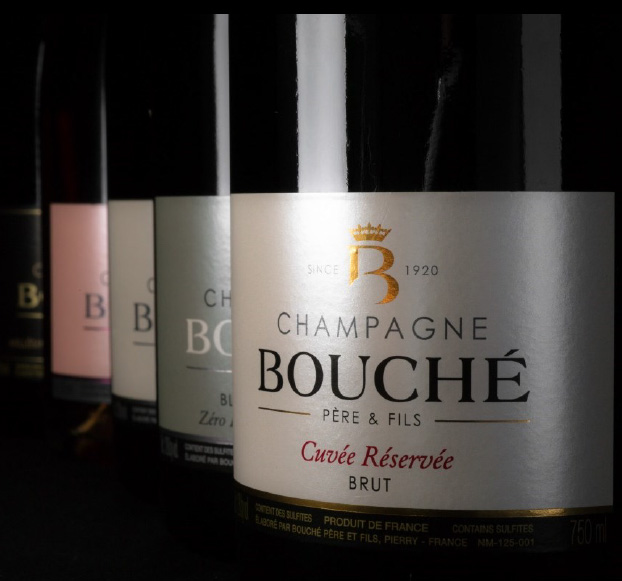 "Based in Pierry for four generations, the family Bouché runs a 30 hectares vineyard located in the best terroirs of Champagne.
We put all our experience in producing elegant and delicate champagnes, developed in strict accordance with the Champagne tradition. "
Nicolas Bouché
A passion since 4 generations
Champagne Bouché is a familly business since four generations. The estate was founded by Abel Bouché, a vine-grower. His son, Pierre, decided to become a wine maker in 1945.
Now the winery is runned by José and his son, Nicolas. José has 40 years experience in winemaking, Nicolas is a graduate enologist.
Since four generation, the same passion for the Champagne…

« My goal is to produce fine, subtle and elegant champagnes. Champagnes of which we are proud to taste, to present to your friends and your family.
For this, we perform assemblage ("blending") with patience and let each bottle age between 4 and 10 years in our cellars.
The result must be perfect  »
Nicolas Bouché Winemaker – Enologist
The Champagne Bouché Père et Fils has its own vineyard spreads on 30 hectares. Its geographical allocation on 9 villages allows to obtain a wide variety of soils and climates which made an interesting aromatic complexity.
We produce the 3 grapes varieties from Champagne : the Chardonnay (whote grape) brings finesse, acidity and elegance, the pinot noir brings structure, strength and fruit, the pinot Meunier brings roundness and balance.
More than 75% of our vineyard is classified in 1st Cru and Grand Cru (Pierry, Chouilly, Verzenay, Verzy, Tauxières). The average age of our vineyard is more than 30 years, some parcels of land of very old vines (more than60 years) permit to create premium quality champagne.
All the picking is done by hand.
The Champagne Bouché is located in Pierry, in the heart of Champagne region. The cellars have been dug in the chalk in 1897, ten meters underground, where the temperature is constant.
From vineyard to pressing, blending, bottling everything is made at the winery and controlled by the family.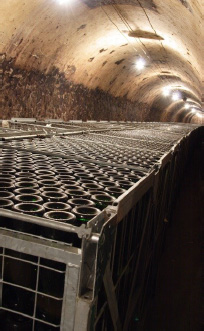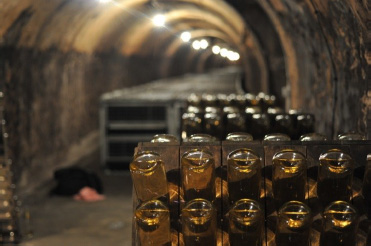 From the vineyard to the pressing, bottling, everything is controlled through the family on the company site at Champagne Bouché.
Each bottle aged minimum 4 years in our cellars.
The grapes picking is hand-made, and, the pressing very slow and soft, will extract only the best juices. The grape juice ferments in our winery at low temperature to turn into wine. Each grape variety and "crus" are vinified separately to keep the specificity of each "terroir".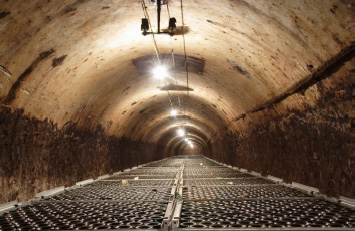 After a long period of winter rest, the wine (called clear wine or base winebecause it is not sparkling yet) is blended. The "assemblage" (blending) combines crus and grape varieties to make our champagnes. In these champagnes, a high amount of reserve wines is used (clear wine from previous years). This is a time to create our classic brut, our Blanc de Blancs, and our vintage (a vintage is a champagne we make with only one year harvest, we make it only if harvest was unique).
After plentiful of rigorous tasting, the assemblage is finalized. The wine is bottled with some ferments. A second fermentation is done in the bottle : the wine is transformed into Champagne.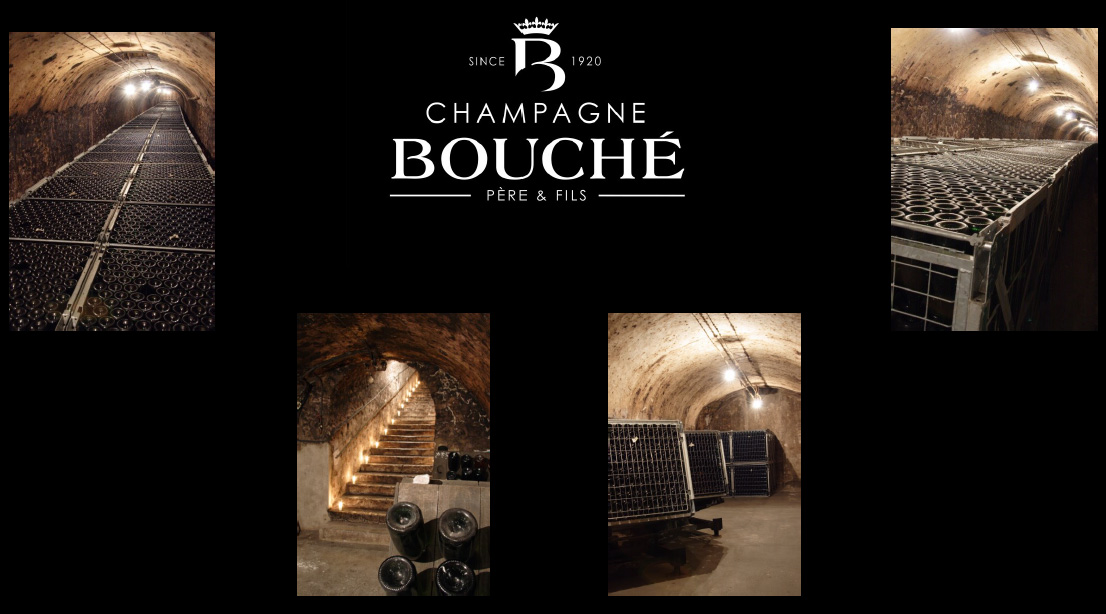 Key steps : riddling then disgorgement
Our Saphir bottles are still turn by hand. During the dosage time, a "made-home" liquor, make with reserve wines and sugar is added.
So, the time necessary to produce a bottle of Champagne is very long (minimum 3 to 4 years), it is time necessary to create a great wine.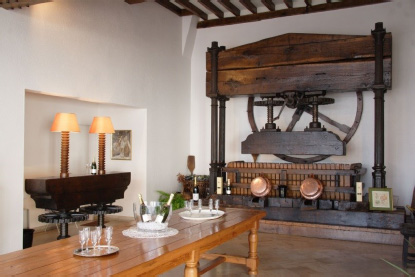 Our contact information :
Champagne Bouché Père et Fils
10 rue du Général de Gaulle
51530 Pierry
Tel. : 03 26 54 12 44
Fax : 03 26 55 07 02
To visit us
The House is open for sale to the property.
Astrid, Jose and Nicolas will be glad to make you taste their products.
The House is open Monday to Saturday. However, it is recommended to contact us if you are planning to come on Saturday.
For more information, please contact us.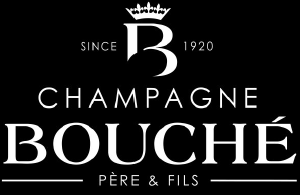 Champagne Bouché Père et fils
10 rue du général de Gaulle
51530 Pierry
Téléphone : 03 26 54 12 44