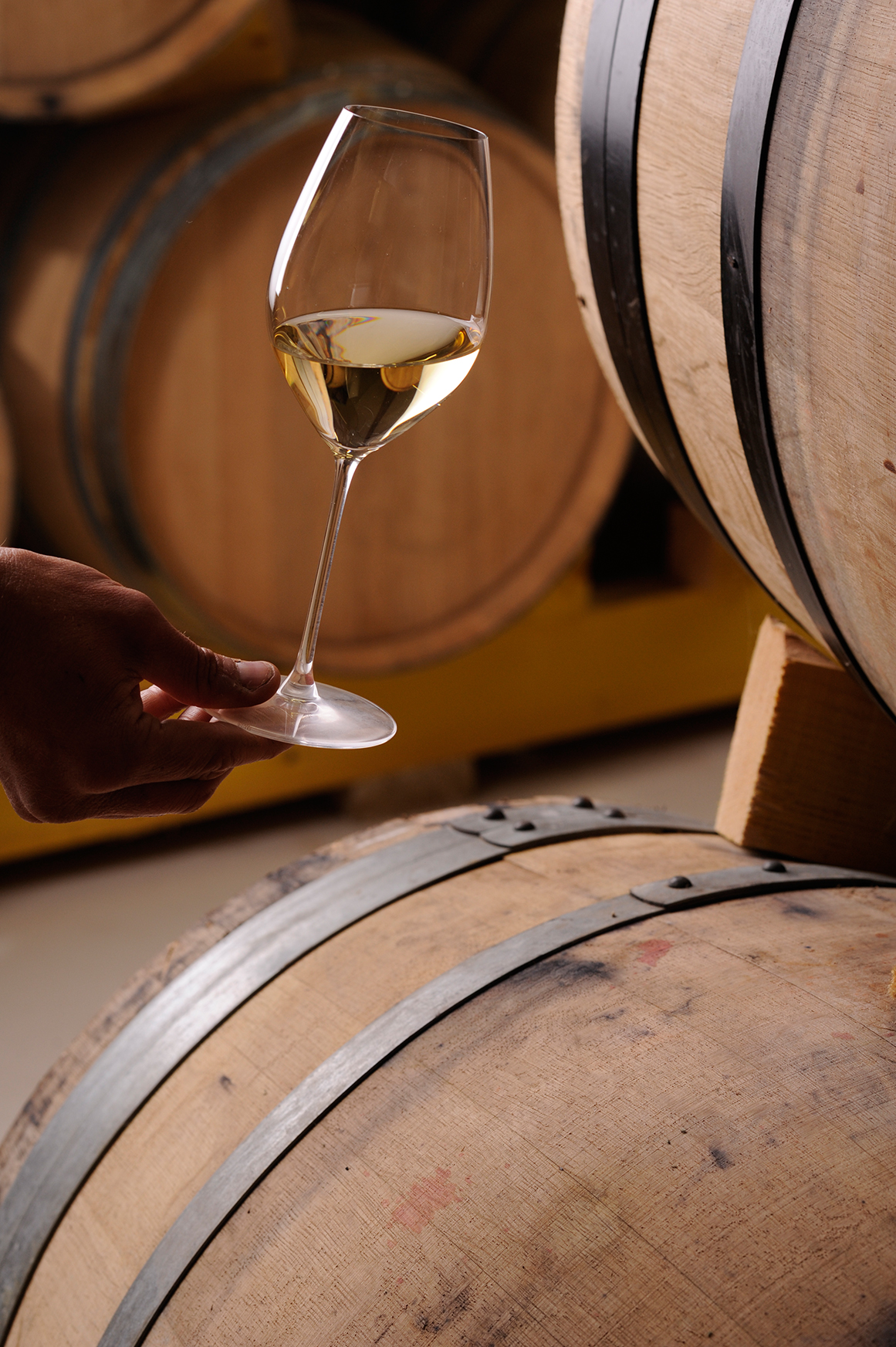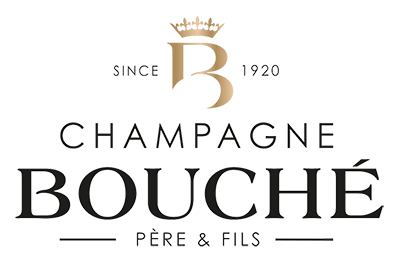 For more than a century, Maison BOUCHÉ has designed its Champagnes in the secret of its historic cellars dating from the 19th century, located on the border between the capital of Champagne, Epernay, and Pierry Premier Cru village.
Nicolas Bouché, Cellar Master of the House and great-grandson of the founder, puts a point of honor to the expression of the French art of living, synonymous with refinement and elegance, through its bottles.

PROFIL OF THE CELLAR MASTER


Our mastery and expertise are the unique style of our wines: complex, aromatic and subtly wooded. Each blend is studied and tasted with precision to select only the best. In the privacy of our cellars, the love and passion of wine reigns supreme. The BOUCHÉ style is accurately transcribed through the assemblies of the Timeless and Signature 75 collections.