Owner of 30ha of vineyard, our House has always wanted to maintain its independence at all key stages of development. From the reasoned work of the vine to the disgorging of bottles after 4 years spent in cellars, our House retains an independent control of each step. A perfectionist, our Cellar Manager focuses on the quality of his Champagnes, the good working conditions of his faithful collaborators and the respect for grapes and musts. Every intervention of man on the raw material is decisive, they must be precise, respectful and thoughtful.

Our vineyard covers 11 villages in Champagne, classified mainly as Grands Crus and Premiers Crus.
Our farming practices adapt to each of our 74 vineyard plots and the diversity of their soil. The 3 noble grape varieties of Champagne : Chardonnay, Pinot Noir and Meunier are represented and cared
for by our teams of winemakers so as to select only the best during the harvest.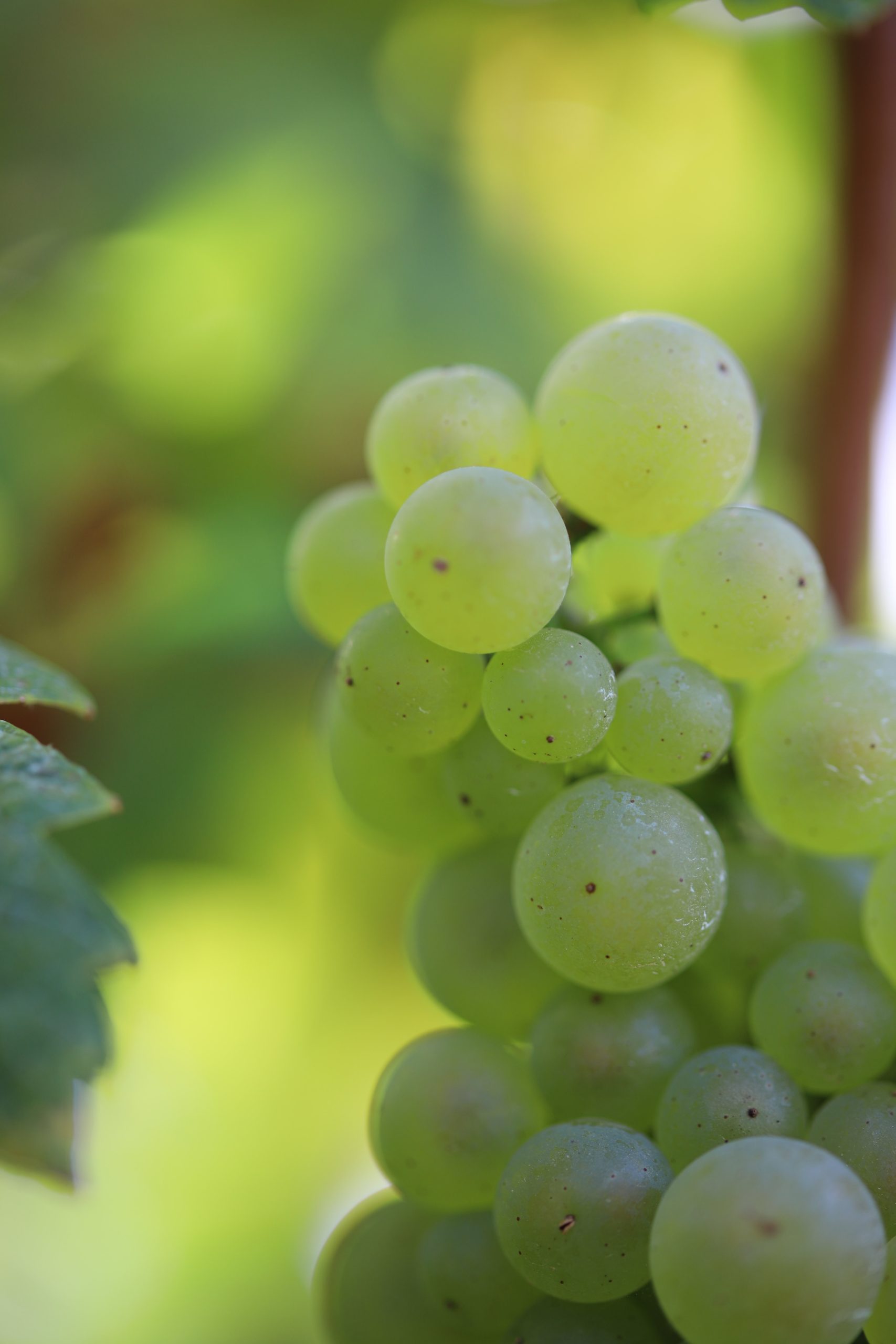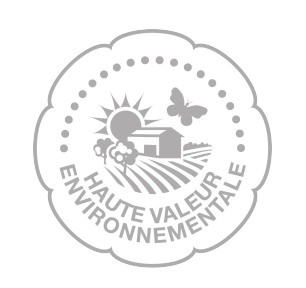 Our family did not wait until the 2000s to protect its vineyard from inputs and made the ambitious choice to prioritize underground life and mechanical tillage to maintain its vineyard. Today logically labeled HVE3 (high environmental viticulture), we continue our efforts for the environment and think about future generations. Our qualified winemakers are trained in reasoned farming practices and maintain the vineyard throughout the year, from pruning to harvest, through binding and trellising.